CODE WITH US & WITH HUMOR
Online programming courses for individual and school learning
GESS Dubai 2021 educational fair
On November 14-16, the League will be with its stand at one of the world's largest educational fair, Global Educational Supllies & Solutions, in Dubai. You know that we like the good solutions, so we are in our element 🙂 Sky is the limit, and we are like the Vikings – we don't know what fear is. We will carry the knowledge with a decent dose of healthy absurdity into the world. Keep your fingers crossed for us!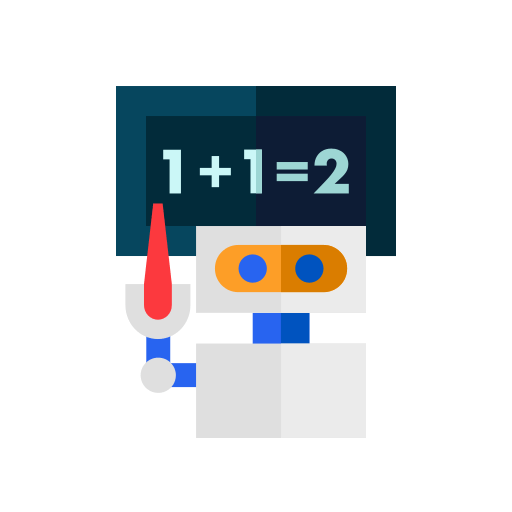 LEM platform
The innovative LEM platform, used by tens of thousands of students and teachers, is a tool supporting learning programming individually and in groups. The platform has been designed in such a way as to facilitate the work of the teacher and enable students to effectively educate in the IT area with respect to their interests and predispositions.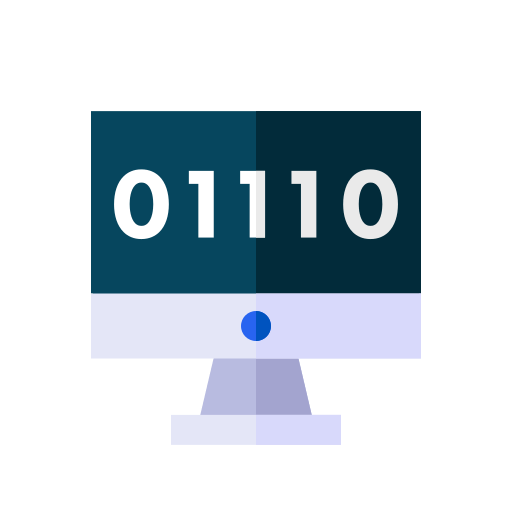 Programming courses
On the platform you will find C++, Python, SQL courses and a short introductory course to JAVA. Premium version courses are intended for students interested in programming. For the remaining students school courses are addressed based on the computer science core curriculum in the part concerning programming and database operation.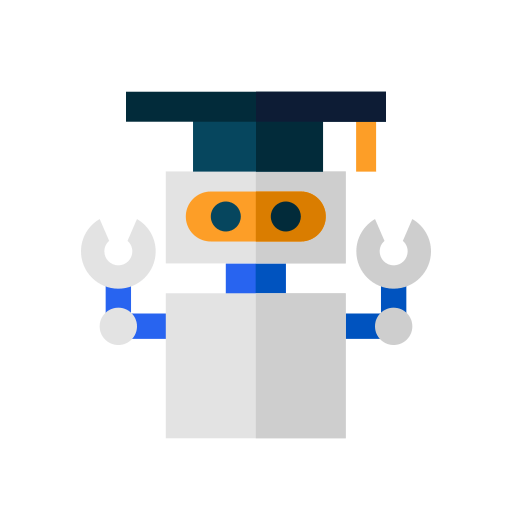 Learning by doing
Learning on the LEM platform is about solving programming tasks in practice, i.e. writing real source code or issuing commands to real databases. Learning through problem solving develops reading comprehension, drawing conclusions, logical reasoning and creativity.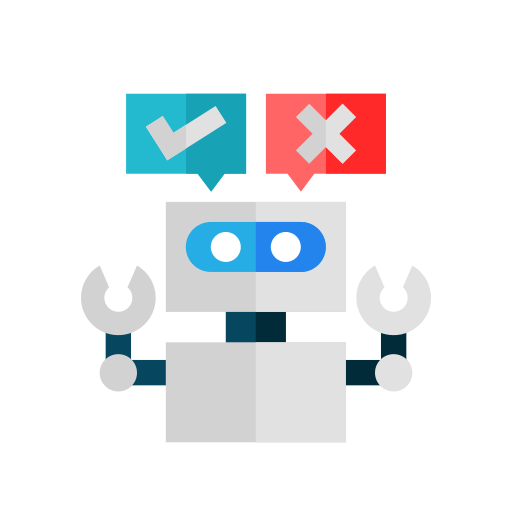 Automatic evaluation of solutions
The developed and launched solution is subject to immediate, fully automatic evaluation. Results are returned in a fraction of a second and presented in tabs with program outputs, directions, test results, error descriptions, visualizations, etc. This allows students to learn at their own pace and the teacher to focus on helping students with problems.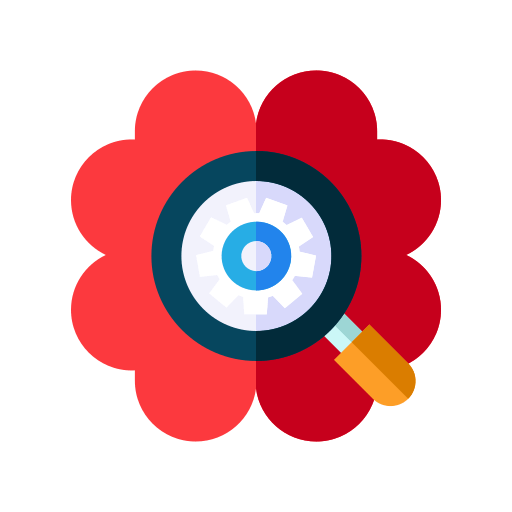 Track your students' work
Effective work with students is facilitated by access to detailed statistics of their activity on the platform, including current attendance, advancement in individual courses, completion of assigned tasks, statistics of all lessons, and even preview of solutions to tasks of each student.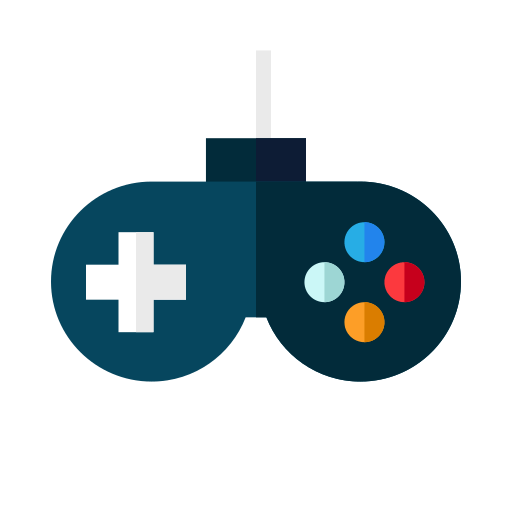 Gamification
Learning to code can be difficult, but with LEM it is never boring! Gamification is built into the platform from the very beginning. Together with your students gain new ranks, achievements, medals, neurons (also in the brain!) and certificates. All with a dose of decent, but usually absurd, humor.